Steiner Tan Needle Classic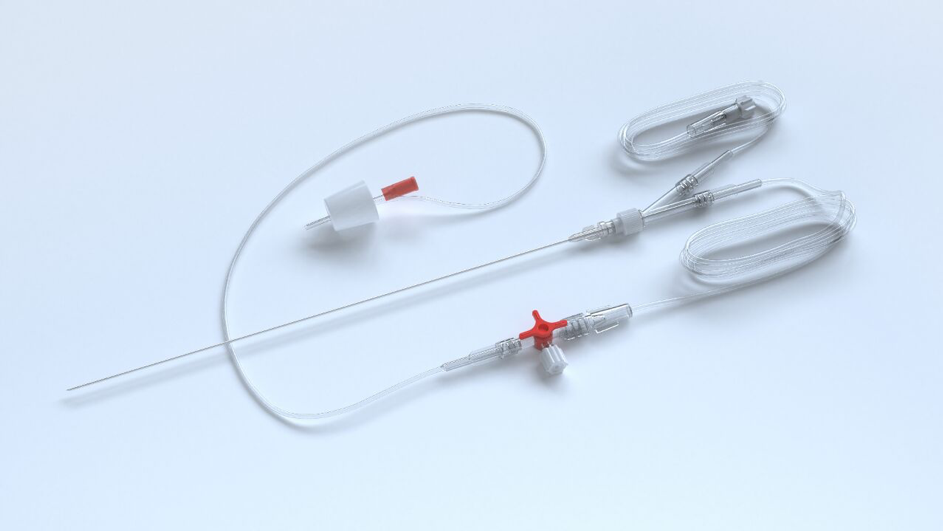 The Steiner Tan Needle Classic 17 and 19 gauge enables IVF doctors to aspirate and flush with the greatest possible effect and to retrieve the maximum number of oocytes.
Compared to double lumen needles on the market, the Steiner Needle technology has up to 3-4 times greater effect regarding aspiration and flushing.
The back-cut bevel guarantees optimal sharpness of the Steiner Tan Needle. In contrast to double lumen needles, the Steiner Tan Needles 17 and 19 gauge Classic have free inner lumen for aspiration and flushing – Steiner Tan Needle 17 gauge Classic with inner lumen 1.05mm, the Steiner Tan Needle 19 gauge Classic with inner lumen 0.66mm.
The 3 Way Stop Cock can be turned by using Steiner Combi Pump, Steiner Mechanical Flushing Pump or alternatively by operator's assistance manually on commando.
Key Features
Aspiration effect like using a single lumen needle
Flushing effect 3-4 times greater than any double lumen needle on the market
Sharp needle tip (back bevel cut)
Clear vision on ultrasound through echo markings
At least 3 folds shorter aspiration and flushing time in comparison with other DL Needles
Less pain and bleeding because the size of the needle is very small
To be used with any Needle Guide (disp. or autoclavable)
Remarkable price in comparison with DL Needles on the market by ordering directly from the producer
Are you interested in the Steiner Tan Needle Classic?
Get in Touch with Us