About the Founder
Dr. Hans-Peter Steiner, CEO of IVF Future, was the first physician in his Austrian region, who founded a private IVF Unit in 1988 in Graz. 
From the beginning, he was aware that many procedures in ART (Assisted Reproductive Technology) could be improved or optimised. In 1993, he attended one of the first workshops in ICSI at UZ Brussel in order to learn this procedure, which should become a breakthrough in ART. 
Due to limited financial resources, he constructed his own forge, driven by a gas flame and also a grinding machine to manufacture his own holding and injection pipettes for ICSI. One year later, the first ICSI Baby was born. Sperms had been extracted after a Testicular Biopsy, performed in the City of Klagenfurt, 150 km apart, because none of local Urologists had the heart to perform this Biopsy in Graz as "experimental procedure".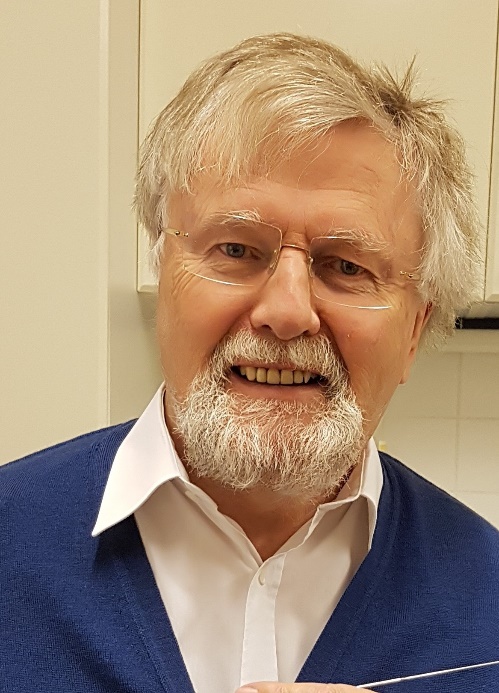 The trigger to invent and manufacture a new needle technology for flushing follicles replacing current Double Lumen Needles was a workshop for IVM 2007 in Vienna. Another device for IVF and IVM that Dr. Steiner developed was a Mechanical Flushing Pump with a warming element for flushing syringes replacing the procedure where the assistance is holding a flushing syringe in hand, which can cause hazard because of the loss of temperature.
A series of further devices are completing Dr. Steiner's output of inventions. A combination of invention, patenting and manufacturing in one person should be a unique constellation in ART. 
Book publication April 2020
Controversies in Assisted Reproduction
by Botros Rizk, Yakoub Khalaf
Dr. Steiner contributed a full chapter with comprehensive scientific information in chapter 10 called To flush follicles during egg collection or not.
More information can be found on CRC Press Inc (publisher).
The book chapter is also available as PDF right here.
Reputations & Publications